William H. "Bill" Dietz, Jr.
Last modified on: 10-21-2022 11:44:27
Entered Office: 05-12-2009
Term Ends: 02-01-2025
---
General Information
Profession: VP Investments, UBS Financial
Home Town: Waco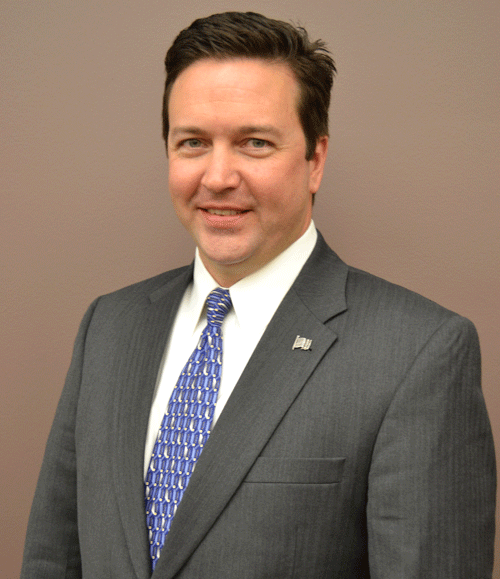 ---
Personal Information
William H. "Bill" Dietz, Jr. of Waco is a financial advisor and president of Dietz Financial Services, LLC. He is a member of the Financial Services Institute, City of Waco Zoning Board of Adjustments, and the Rotary Club of Waco. Additionally, he is on the board of directors of the McLennan Community College Foundation, Waco Civic Theatre, and the Boy Scouts of America's (BSA) Longhorn Council. He serves as district chair of the Indian Nations district for BSA, and is an assistant scoutmaster of Boy Scout Troop 308 in Waco. Dietz received a Bachelor of Arts in business administration from Baylor University. He was first appointed to the board in 2009, is currently serving as the board chair.

---
Contact and Phone Numbers