Bradley A. Miller, Ph.T.R.
Last modified on: 10-09-2019 12:51:51
Term Ends: 08-31-2025
---
General Information
Home Town: Austin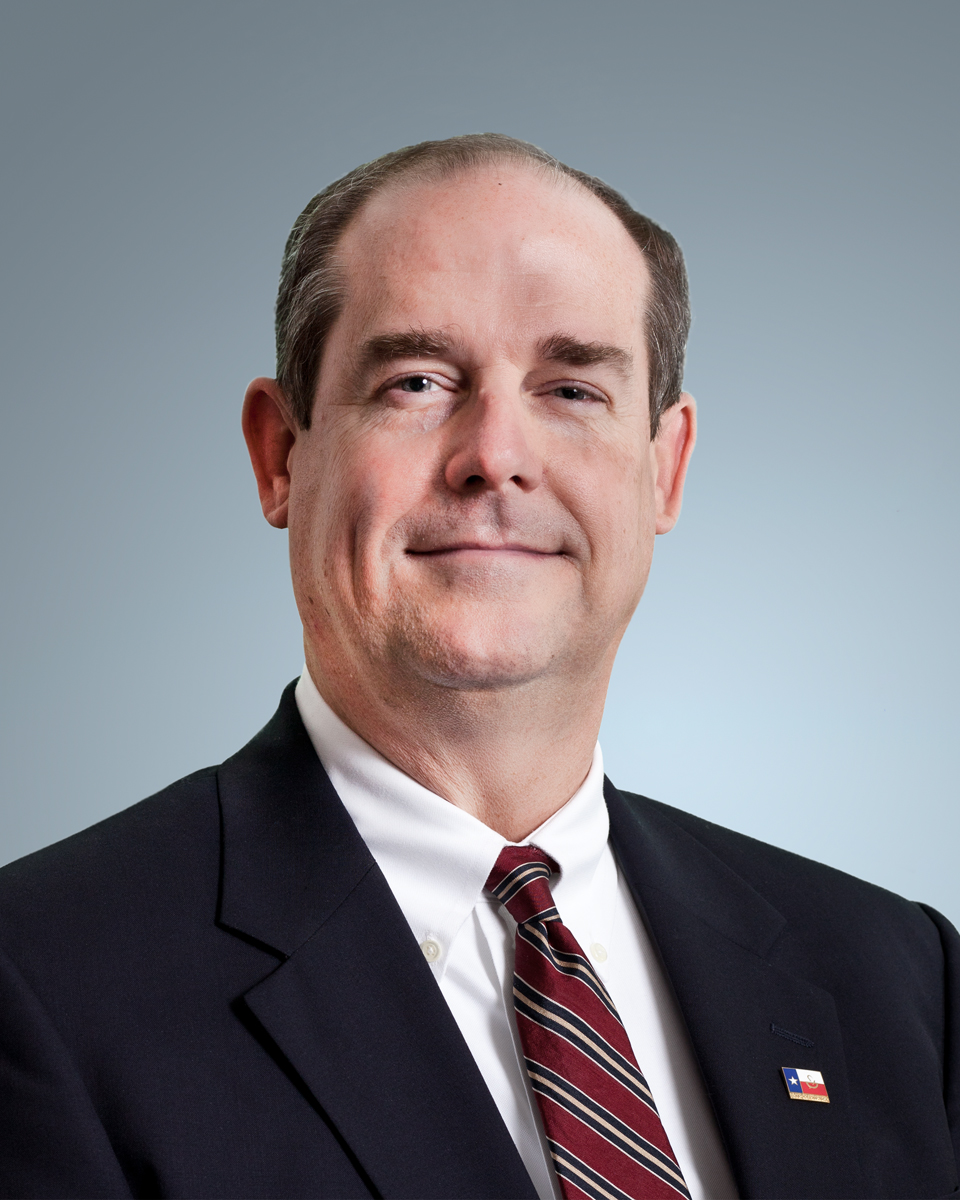 ---
Personal Information
Bradley Miller of Austin is the supervisor of pharmacy technicians for Dell Seton Medical Center at The University of Texas. He is a member of the Texas Society of Health-System Pharmacists, Austin Area Society of Health-System Pharmacists, Texas Pharmacy Association, Capital Area Pharmacy Association, and the National Association of Boards of Pharmacy. Miller attended Austin Community College and Southwest Texas State University. Reappointed 10-9-2019.