Lemuel Williams, Jr.
Last modified on: 10-21-2022 11:45:55
Entered Office: 03-11-2021
Term Ends: 02-01-2027
---
General Information
Home Town: Austin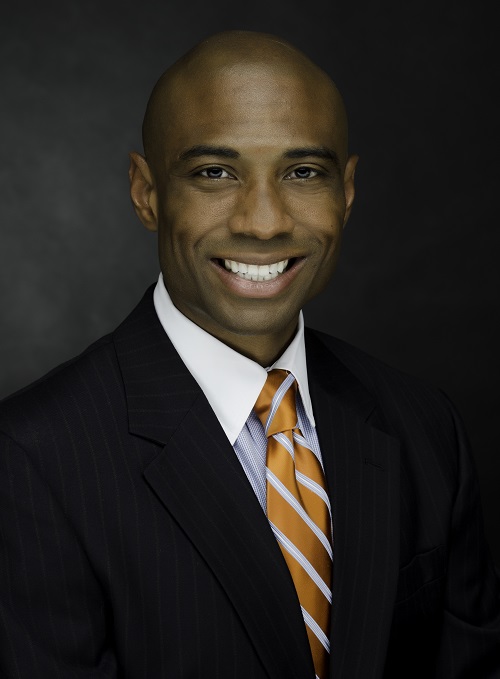 ---
Personal Information
Lemuel Williams, Jr. of Austin is Managing Director of CTX Asset Management, where he identifies investment opportunities within early-stage cybersecurity companies. He is a member of the Board of Directors of Amplify Credit Union, where his Secretary of the Audit Committee. He is also a previous executive board member of the Future Forum of the LBJ Presidential Library, and served as an appointee on a municipal commission on technology and telecommunications. Williams received a Bachelor of Arts in Geography and Information Systems from The University of Texas at Austin.