Hatch C. Smith, Jr.
Last modified on: 07-18-2023 12:45:25
Entered Office: 05-20-2023
Term Ends: 02-01-2029
---
General Information
Home Town: Boerne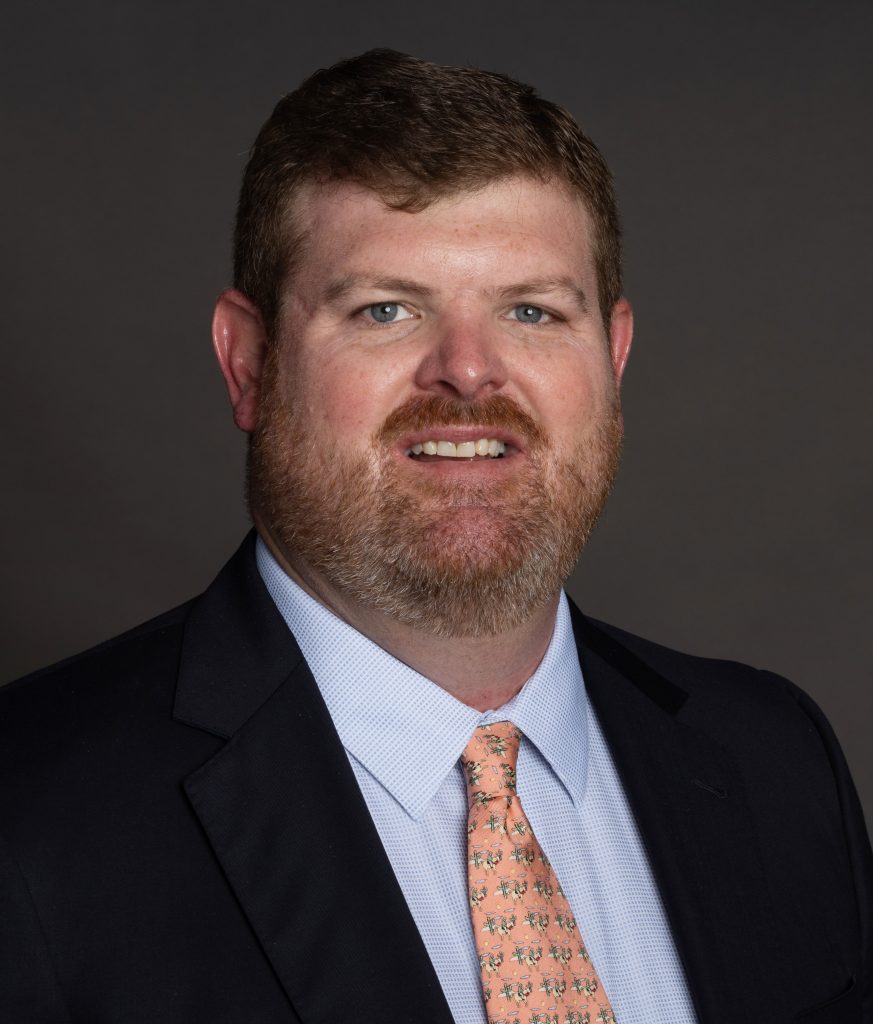 ---
Personal Information
Hatch C. Smith, Jr. of Boerne is chief executive officer and administrator of MidCoast Medical Center-Central and owns and operates RedSmith Genetics, which focuses on registered red and grey brahman cattle. He is a sixth-generation rancher in Central and West Texas. Previously, he worked in business and finance positions in New York City, Boston, and Dallas. He is a board member of American Brahman Breeders Association and American Tarentaise Association and a member of the Rural Capital Area Workforce Development Board and the Governorís Broadband Development Council. Smith received a Bachelor of Science from Cornell University and a Master of Business Administration from Southern Methodist University.