Jennifer Downing "Jenny" Yoakum, R.Ph.
Last modified on: 12-20-2021 11:12:40
Entered Office: 10-06-2015
Term Ends: 08-31-2027
---
General Information
Profession: Pharmacist
Home Town: Kilgore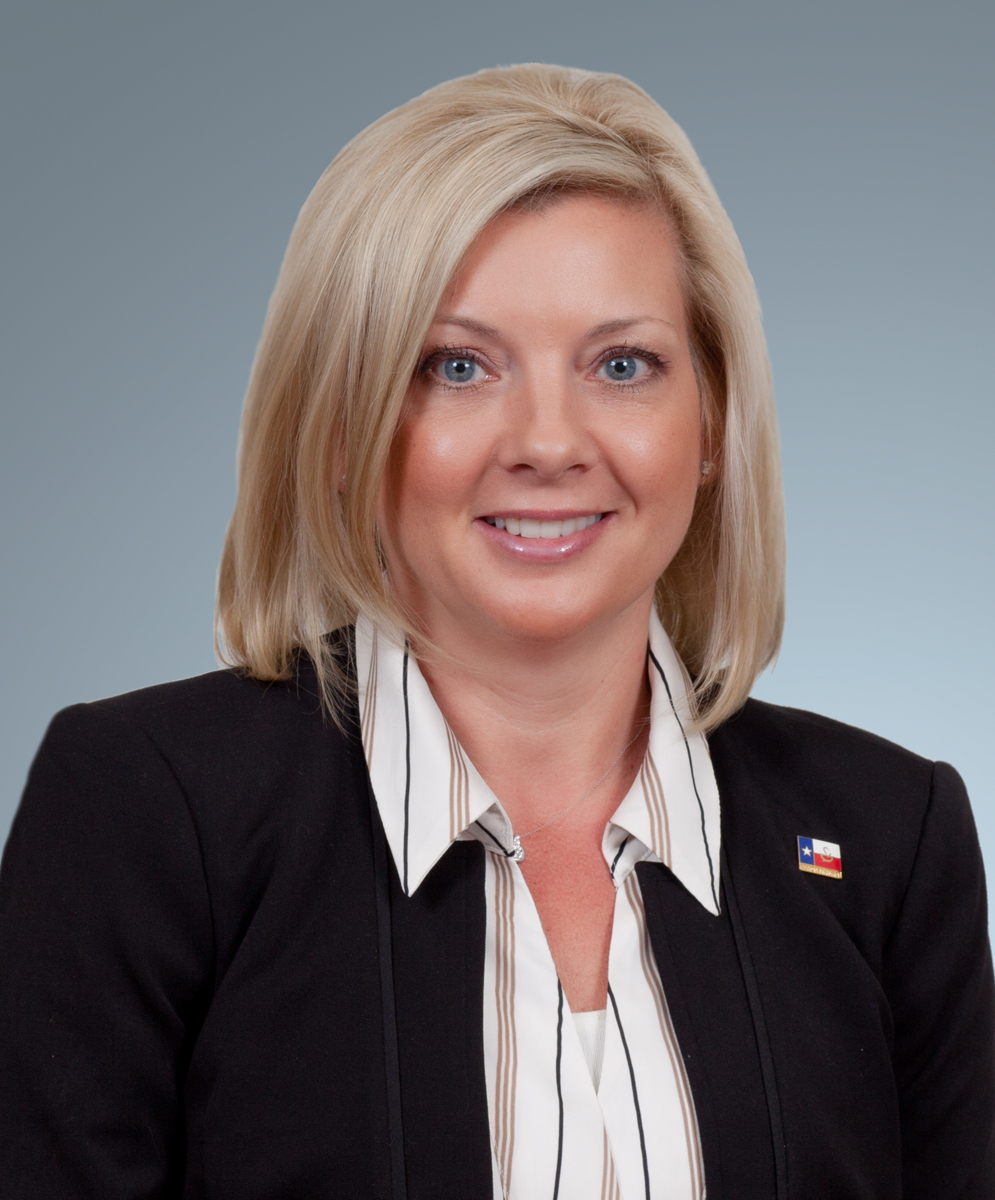 ---
Personal Information
Jennifer "Jenny" Downing Yoakum of Kilgore is the Co-Owner and Pharmacist-In-Charge at Med Shop Total Care, Inc. in Longview where she specializes in the art of Compounding Pharmacy with an emphasis in Veterinary Medicine. She is a member of Texas Pharmacy Association, National Community Pharmacist Association, Alliance for Pharmacy Compounding, and the National Association of Boards of Pharmacy. Yoakum received a Bachelor of Science in pharmacy from the University of Houston College of Pharmacy. Reappointed 12/20/21.