Rebecca "Suzette" Tijerina R.Ph.
Last modified on: 12-20-2021 11:11:06
Entered Office: 10-06-2015
Term Ends: 08-31-2027
---
General Information
Home Town: Castle Hills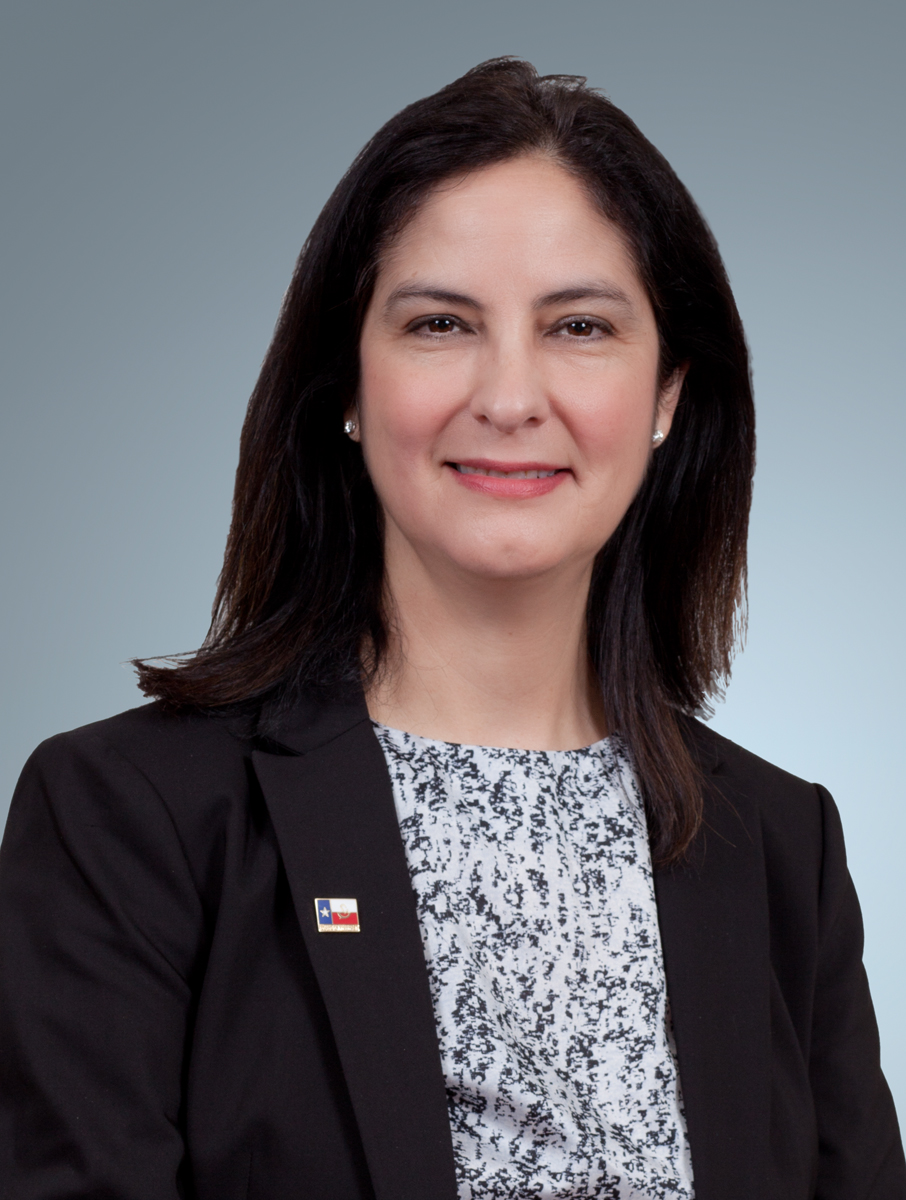 ---
Personal Information
Rebecca "Suzette" Tijerina of Castle Hills is the Director of Pharmacy and Mail Operations for CVS Caremark in San Antonio. She oversees a cross functional team responsible for prescription entry and client plan design management. Prior to working for CVS Caremark, Tijerina served as a staff pharmacist at Baptist Medical Center in San Antonio. Tijerina received a Bachelor of Science in Pharmacy from The University of Texas at Austin. Reappointed 12/20/21.