David Vanderweide, M.D.
Last modified on: 10-27-2020 10:14:42
Entered Office: 04-17-2018
Term Ends: 04-23-2023
---
General Information
Profession: Orthopedic Surgeon
Home Town: League City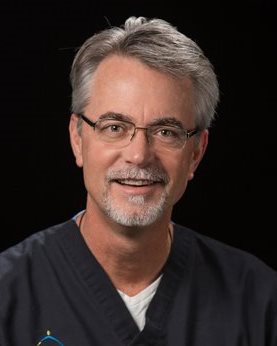 ---
Personal Information
David Vanderweide, M.D. of League City is an orthopedic surgeon and president of David G. Vanderweide, M.D., P.A. He is a member of the American Medical Association, Texas Medical Association, Harris County Medical Society, and the Society of Military Orthopedic Surgeons. Additionally, he is a fellow of the American Academy of Orthopedic Surgery and the American College of Surgeons and a diplomate of the American Board of Orthopedic Surgery. Vanderweide received a Bachelor of Science in biology from the Texas A&M University and a Doctor of Medicine from Baylor College of Medicine with a residency in orthopedics.