Rick Fernandez, R.Ph.
Last modified on: 03-05-2019 11:19:59
Entered Office: 06-01-2018
Term Ends: 08-31-2023
---
General Information
Home Town: Northlake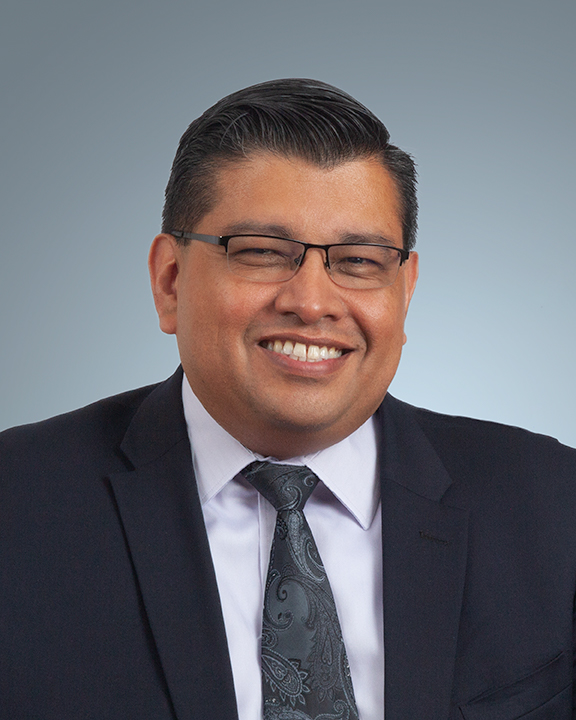 ---
Personal Information
Rick Fernandez of Northlake is a healthcare director at Walgreens, overseeing 550+ pharmacy locations in the Texas, Oklahoma, and the Southern New Mexico. He has served in various capacities within Walgreens for more than 25 years. He is a past president of the El Paso Pharmacy Association, and previously served on the Admissions Committee and Advisory Board for the newly opened University of Texas El Paso College of Pharmacy. He is a member of the American Pharmacist Association and the Texas Pharmacy Association. Fernandez received a Bachelor of Science in pharmacy from the University of New Mexico and a Master of Business Administration from the University of Phoenix, graduating with honors.