Julie Spier, R.Ph.
Last modified on: 03-05-2019 11:21:52
Entered Office: 06-01-2018
Term Ends: 08-31-2023
---
General Information
Home Town: Katy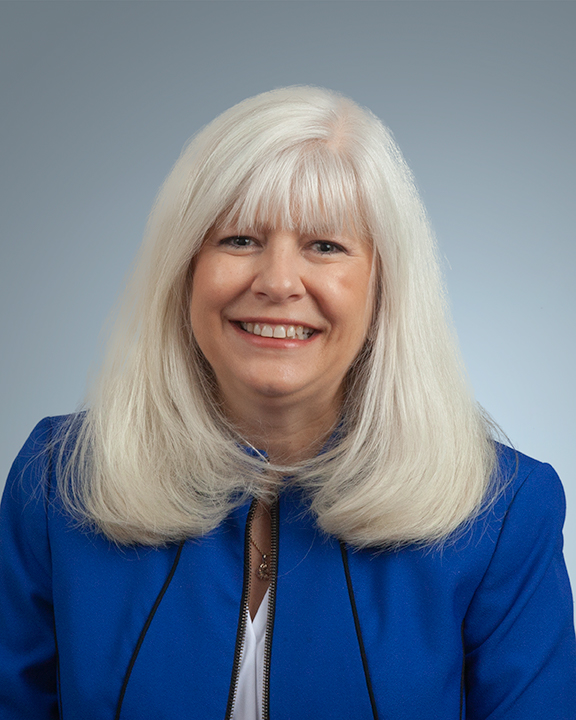 ---
Personal Information
Julie Spier of Katy is the director of pharmacy operations for the southern division of Albertsons, Randalls, and Tom Thumb, where she oversees 158 locations in Texas, Louisiana and Arkansas. Through the years, she has served in the capacity of pharmacist, pharmacy manager, regional pharmacy manager, and patient care services pharmacy manager. She is a member of the Texas Federation of Drug Stores, where she has served as president, secretary/treasurer, and vice president. She is a member of the Texas Pharmacy Association, American Leadership Forum Med Class 5, and the University of Houston Deanís Advisory Council, which she has twice chaired. Additionally, she is an active member of the Boy Scouts of America serving at the troop, district, and council levels in various capacities. Spier received a Bachelor of Science in biology from Sam Houston State University and a Bachelor of Science in pharmacy from the University of Houston College of Pharmacy.