Donna Montemayor, R.Ph.
Last modified on: 03-16-2020 14:22:51
Entered Office: 10-09-2019
Term Ends: 08-31-2025
---
General Information
Home Town: San Antonio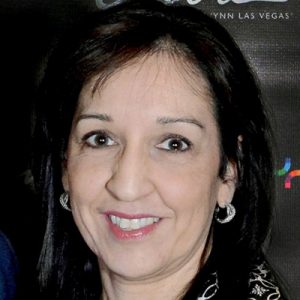 ---
Personal Information
Donna Montemayor of San Antonio is the senior director of pharmacy professional services, marketing and strategic initiatives for HEB. She is a member of the Texas Pharmacy Association, Bexar County Pharmacy Association, National Association of Chain Drug Stores, and American Pharmacy Association. In addition, she serves on the board of the Daughters of Charity Services of San Antonio, Providence Catholic School, and The University of Texas College of Pharmacy Alumni Association, and is the pharmacist-in-charge at the La Mision Family Health Center. Montemayor received a Bachelor of Science in pharmacy from The University of Texas at Austin.